---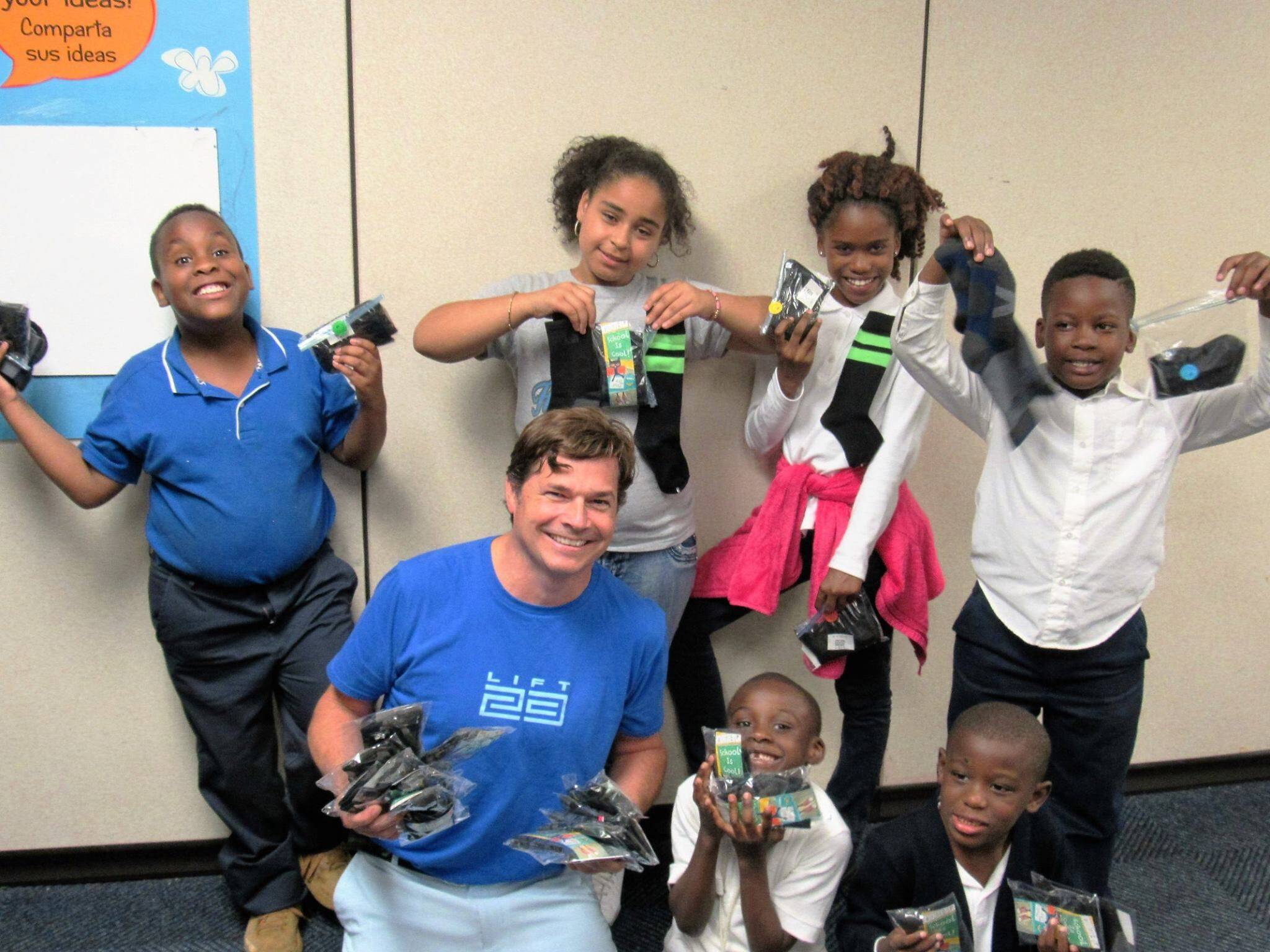 The mission of LIFT23 has always been to give back. Inspired by several homeless people he befriended while living in New York City, our founder learned that there were 23,000 children living in New York City's shelter system alone. His goal was to do his part to lift them up. Once he discovered that the number one requested item in shelters was socks, his vision for the company became clear.
LIFT23 makes a donation for every pair of socks purchased. For purchases of most of our socks, LIFT23 donates a pair of socks to children in need. For purchases of LIFT23 Golf Socks, we make a financial donation to PGA HOPE (Helping Our Patriots Everywhere), which helps disabled veterans.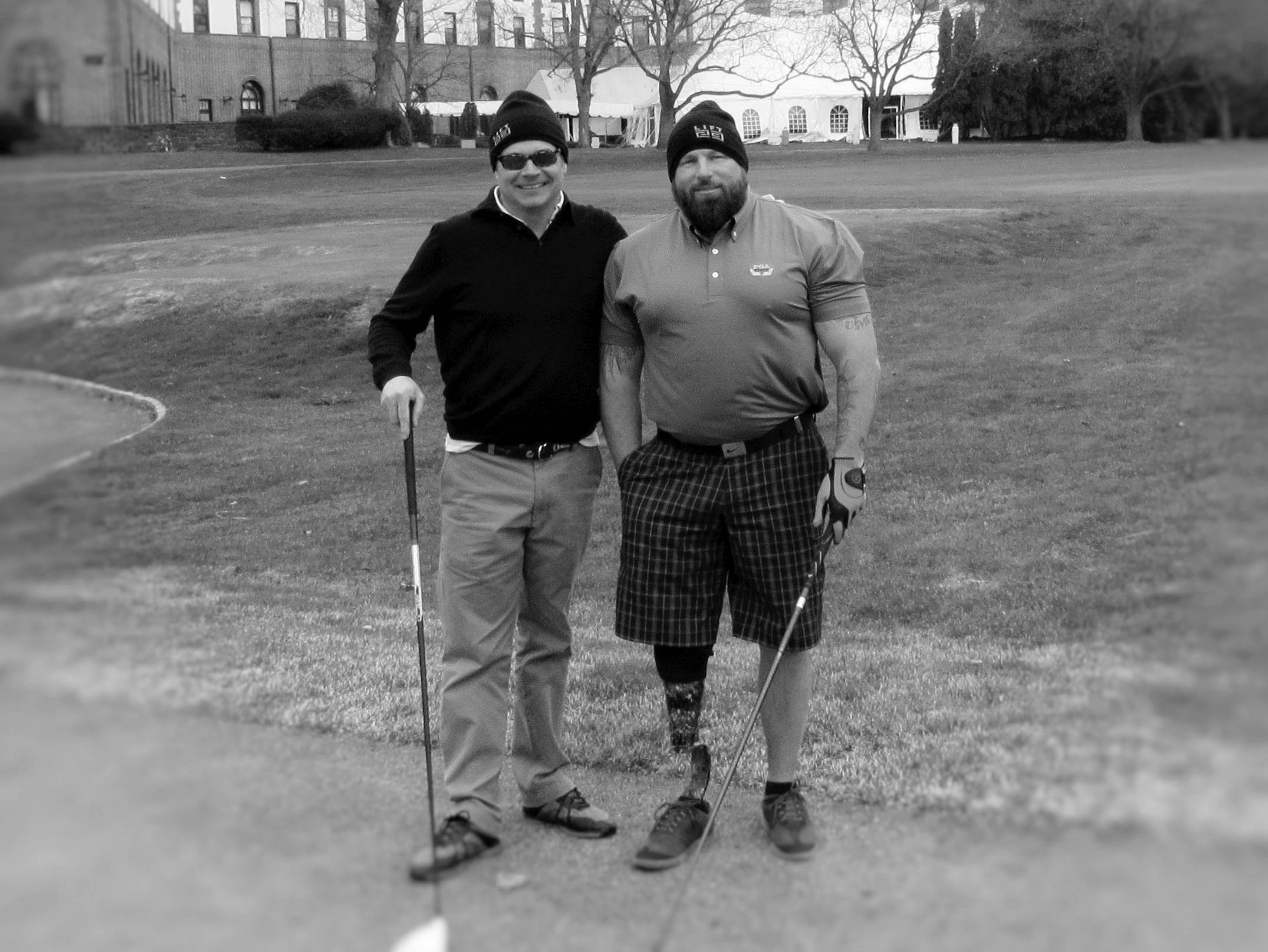 LIFT23 is dedicated to helping others. Know that when you purchase from us, you will not only be getting the highest quality socks on the market today, but you will also be contributing to the happiness of others who need it most. We want to thank you in advance for joining our movement!
---